HS Track and Golf 1st practice, Monday March 15!

No School on 3/5/21.

2/26- 2 hour delay.

No School on 2/18 and 2/19.

2/11/21-Early Out at 1 pm.

Basketball fans. We are still experiencing connectivity issues with the live streaming of our basketball games. We are currently working on solutions to solve this problem. We apologize for any inconvenience.

HSBB vs Plains 1/22. 2:30-1/2 Game Boys JV 3:30 - Varsity Boys 6:00 - JV Girls 7:30 - Varsity Girls


6th Grade off to an amazing start in Hour of Code!

Starting December 7th, St Regis School back to In-Person learning.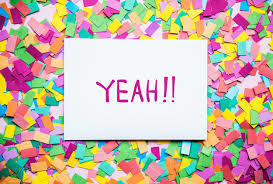 I-90 is closed from St Regis to the state line. The school will keep any West End Halftime Kindergartners at school with a staff member until the road opens. The situation will be monitored and plans made in case the road stays closed when school is out. Wreckers have been dispatched.

Good morning, students! We hope you're prepared for the opening of deer season!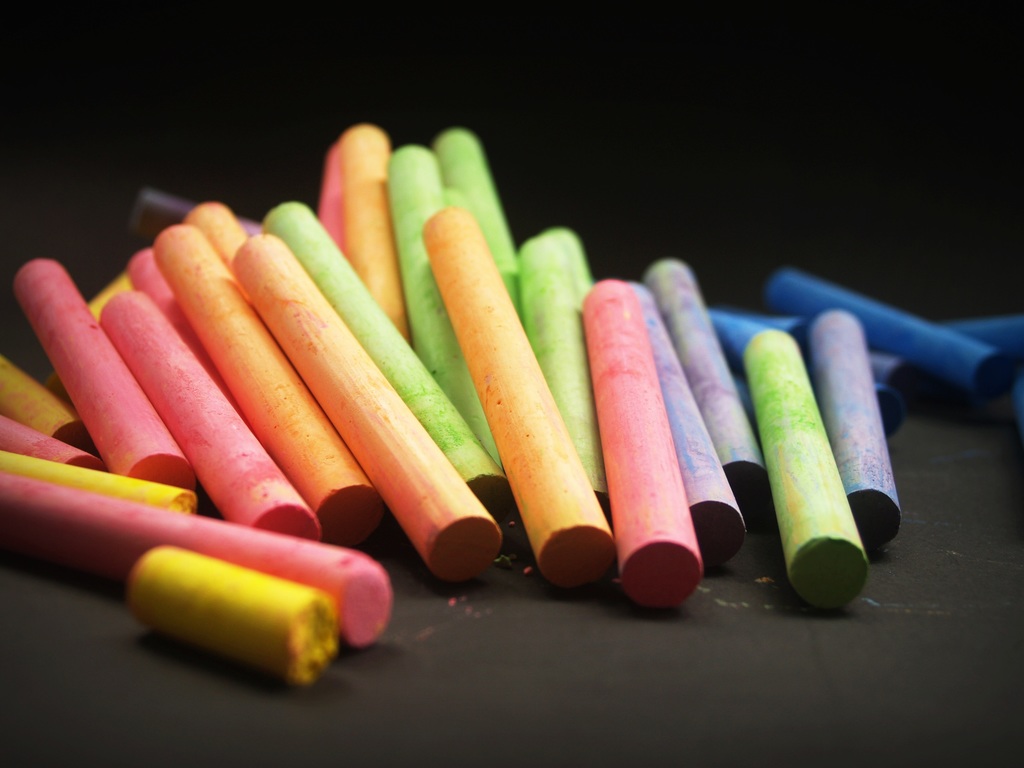 Tamara Durovey!! Thank you for these amazing Senior parent pins!! I already gave out the volleyball one which is super awesome. Volleyball Senior Night tonight and Football tomorrow.