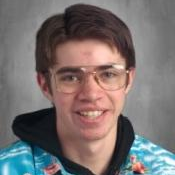 Congratulations to Jack Connolly for scoring a 35 on his ACT. Less than 1% of the students in the whole country score that well. He is one of Montana's brightest!!!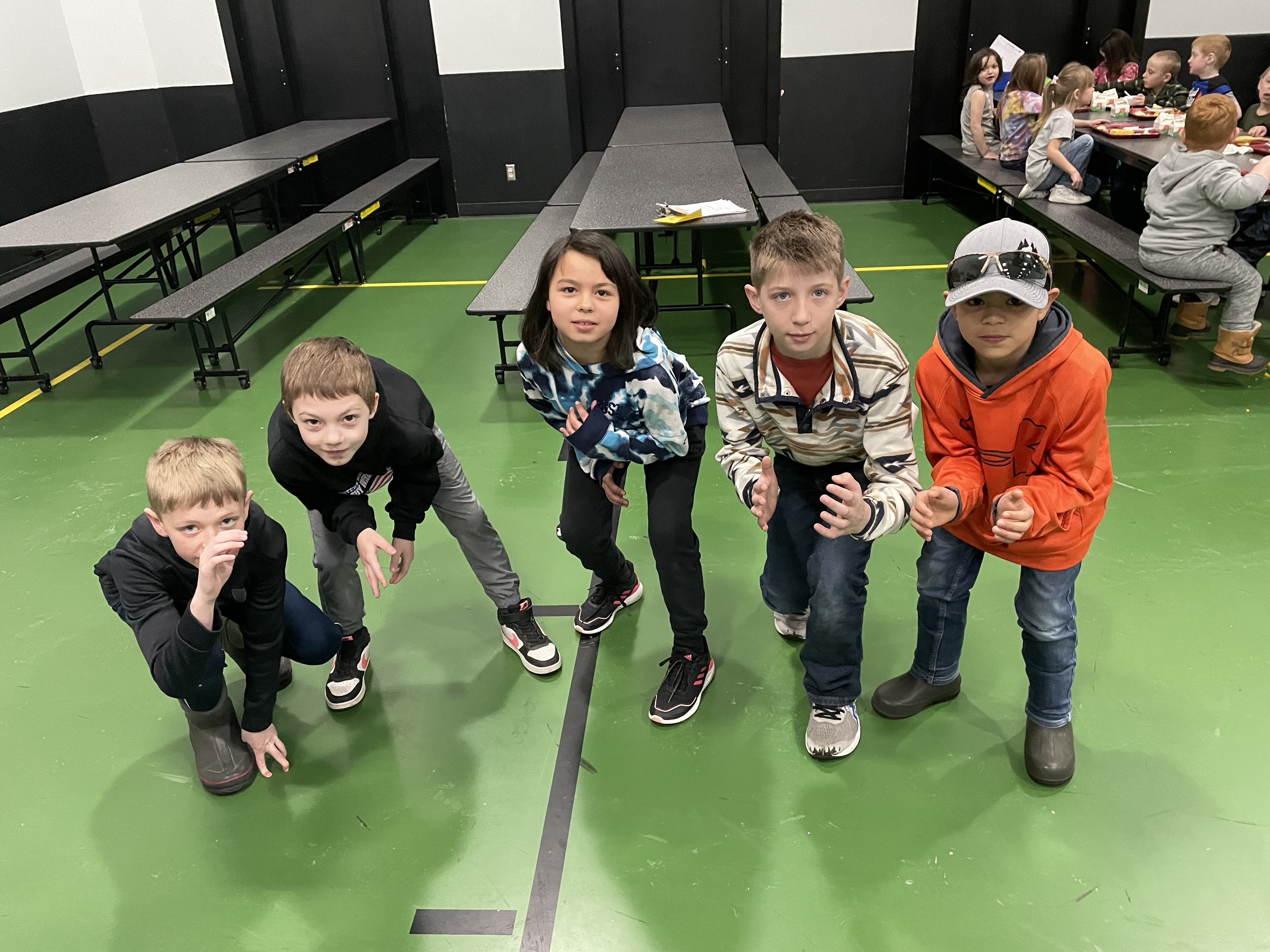 These students will be competing in the divisional wrestling tournament in Corvallis this weekend!! Good Luck!!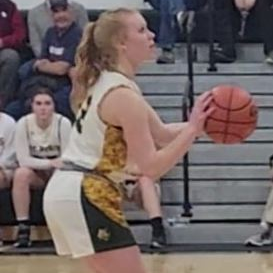 Congratulations to Macy Hill for scoring 1000 pts in her basketball career.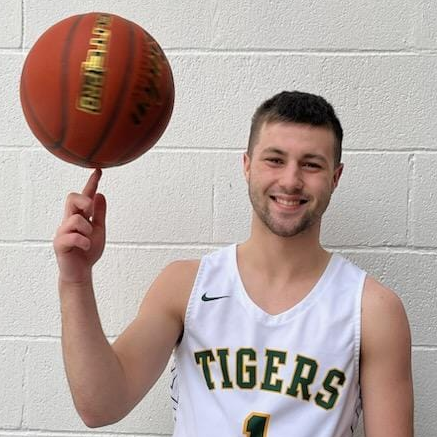 Congratulations to Caleb Ball for being St. Regis' All-Time leading scorer in basketball.
Congratulations to Caleb Ball for signing with Montana Western to play football. That's three football scholarships in the last 2 years. Caleb wants to thank his coaches and teammates for all of their support.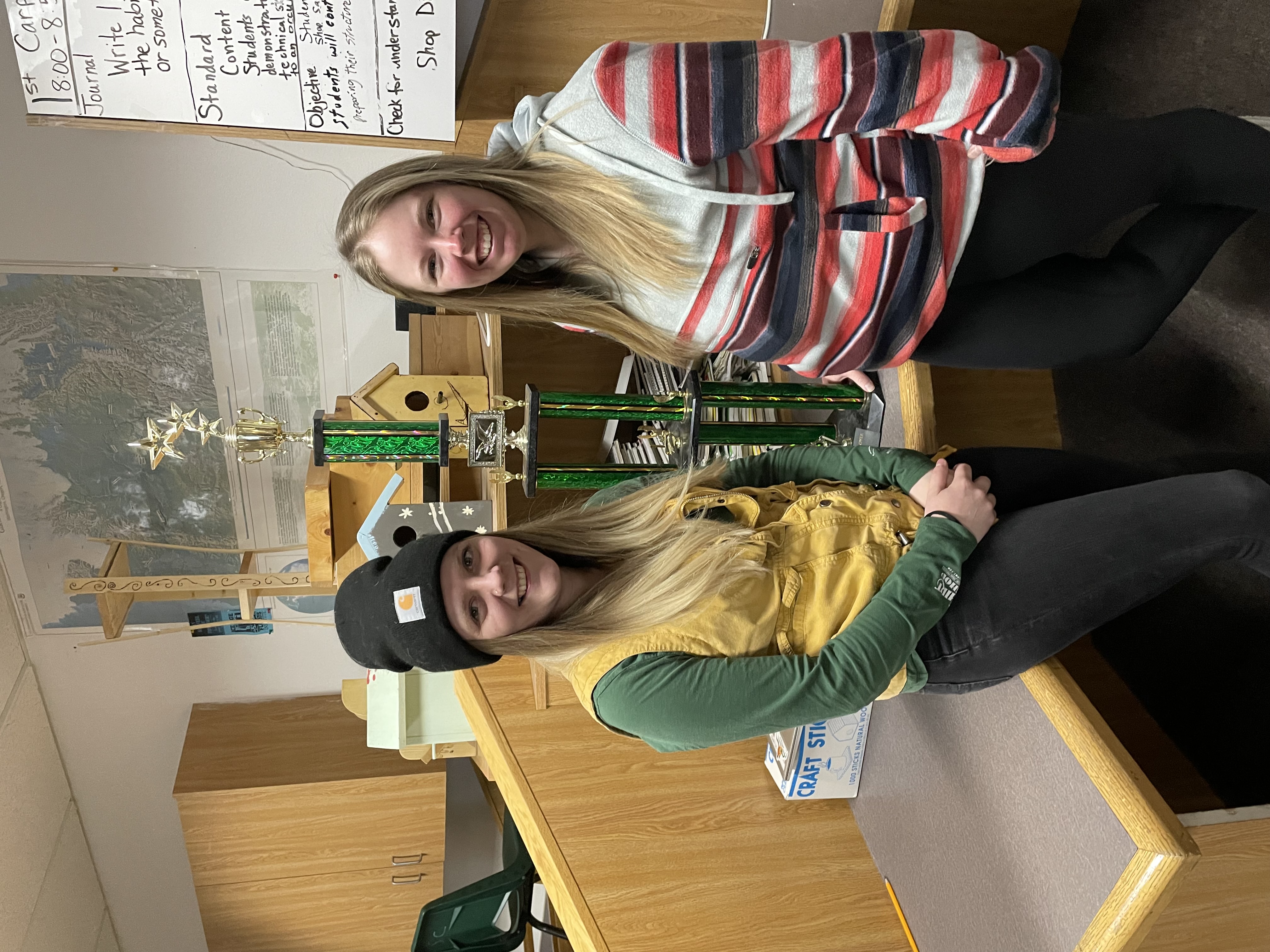 Jordan Liss was selected as employee of the month for "always being willing to help and going above and beyond her job requirements to help our students". Congrats Jordan!!!