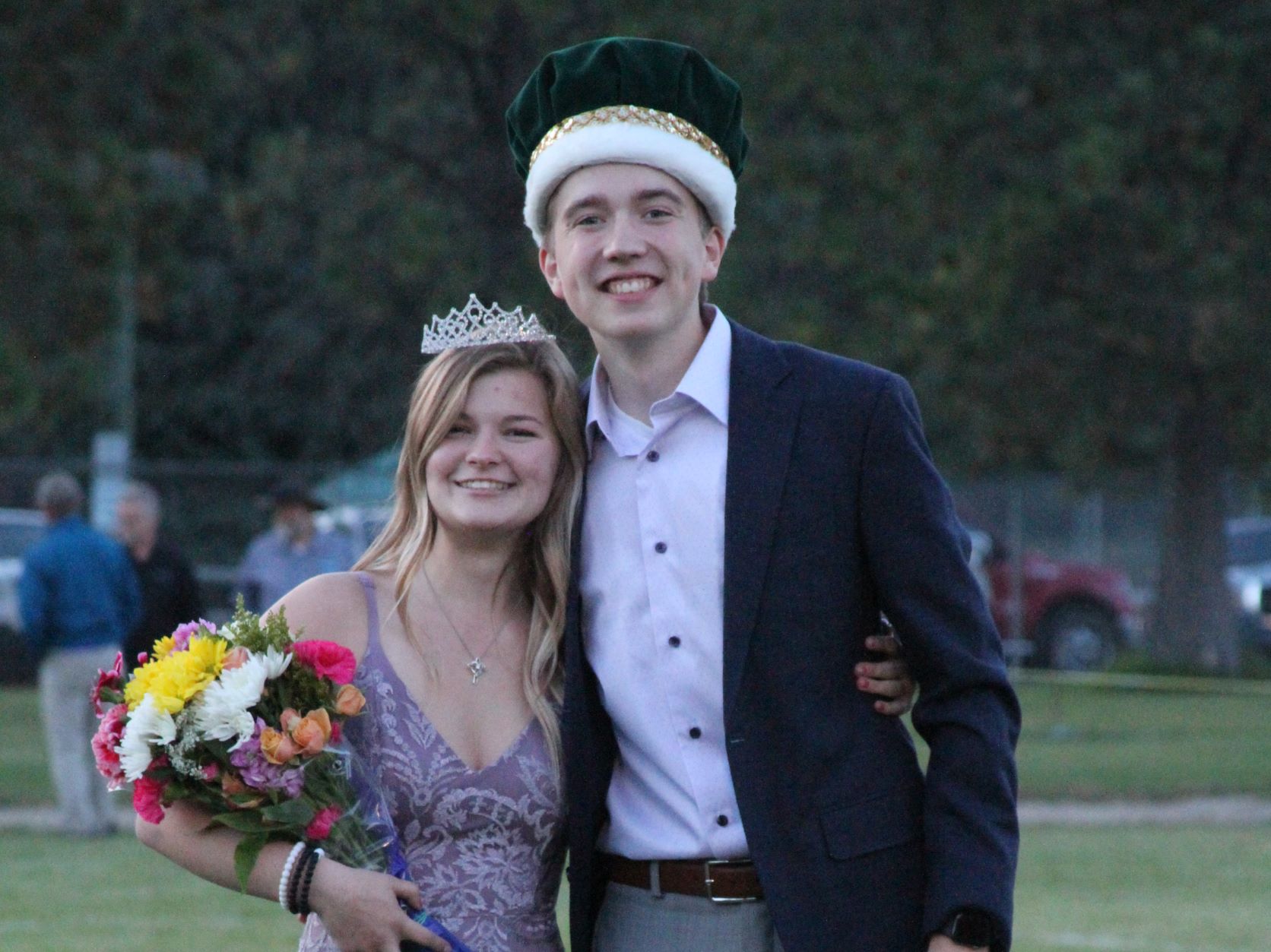 Carter Jasper - King, Taylor Hurd-Queen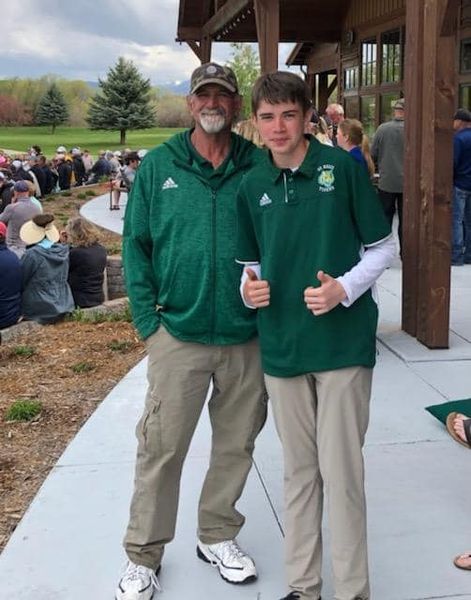 Congratulations Jack!!! This young man shot his two lowest rounds of the year and finished in the Top 10 as a freshman! Great Job kid!!!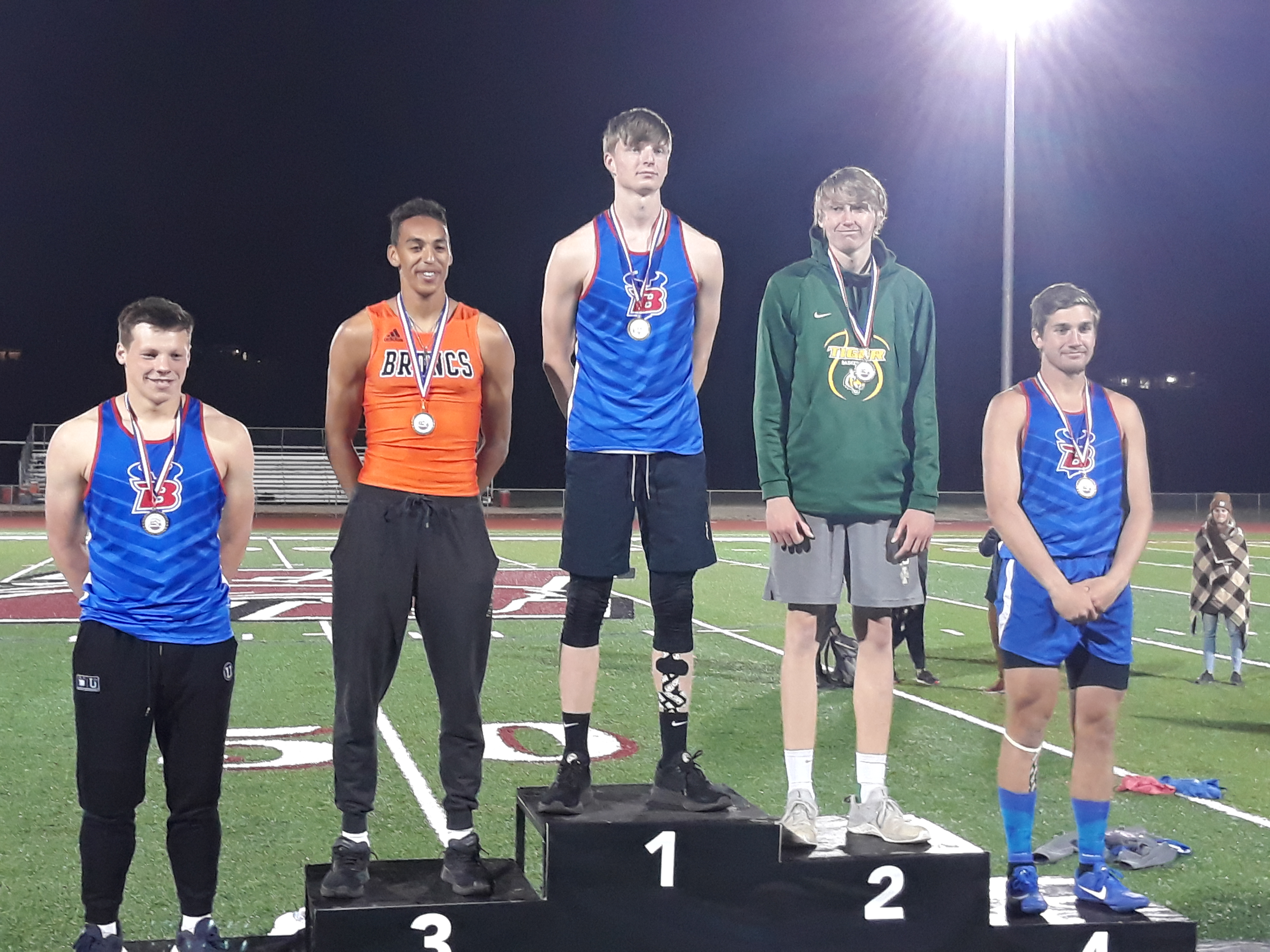 Andrew Sanford recently took 2nd place in the Top Ten track meet. He cleared 6 feet!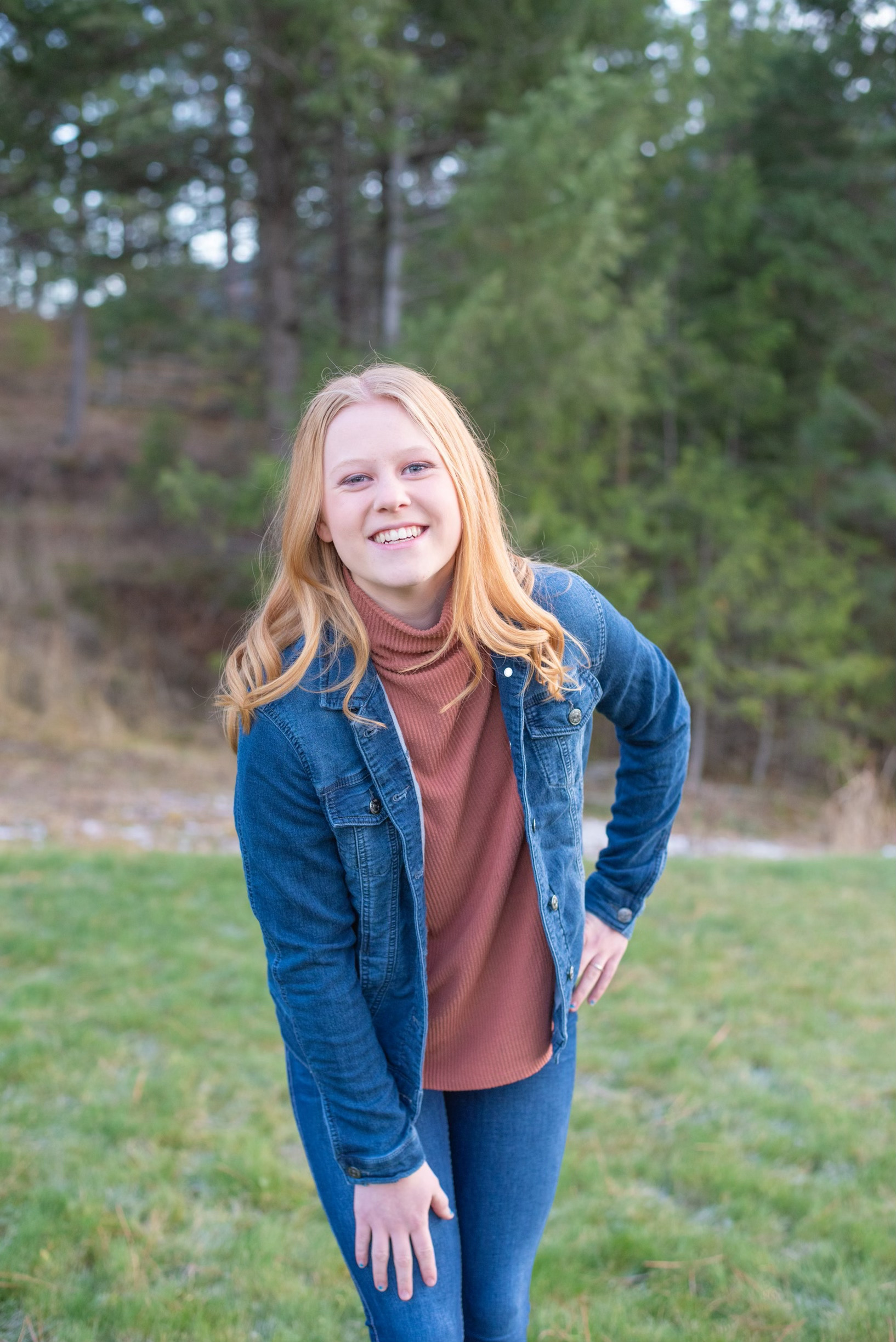 Congratulations to Macy Hill, the new Montana BPA Vice-President for 2021 - 2022. Way to Represent!