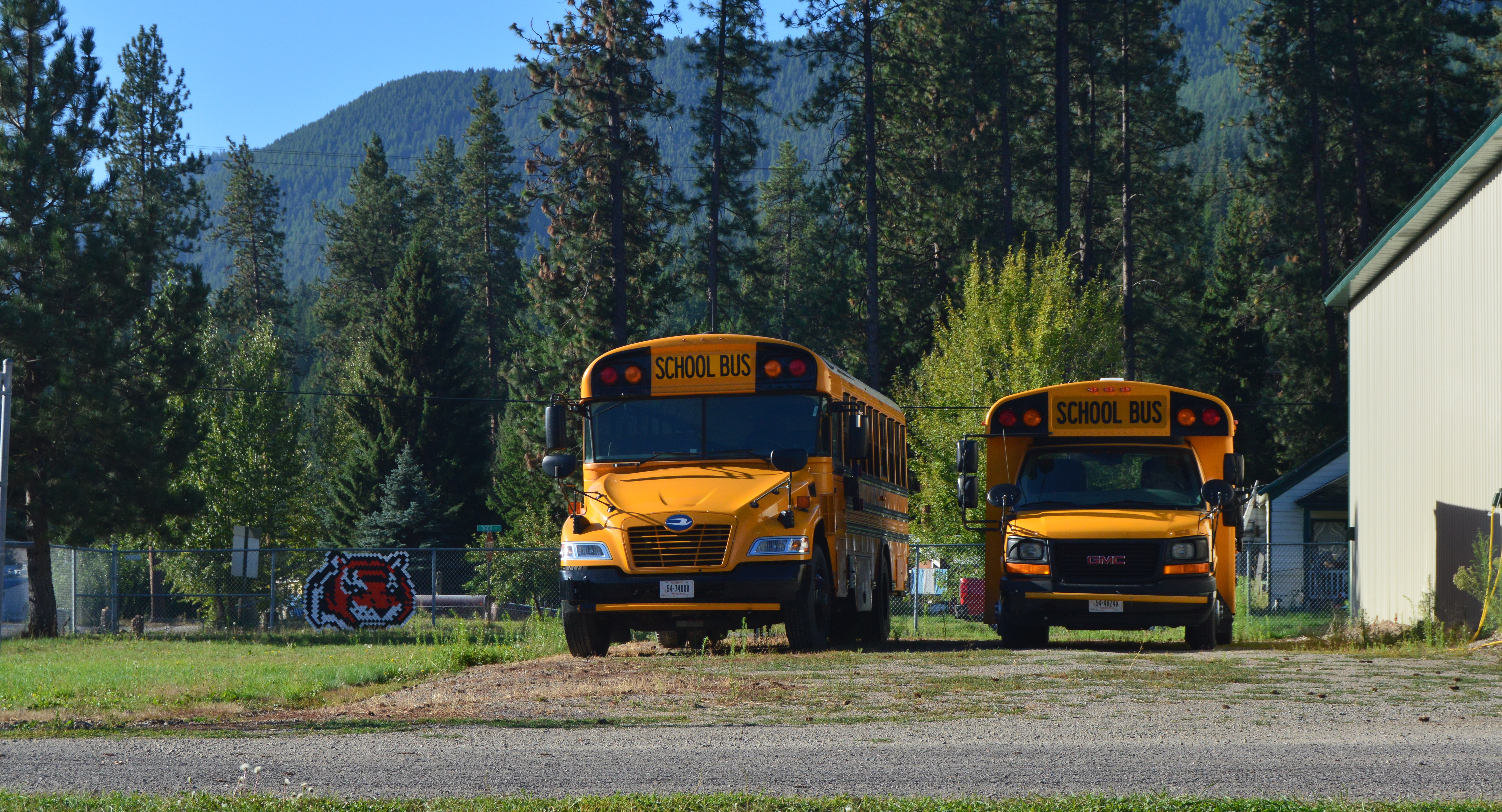 Welcome to St Regis School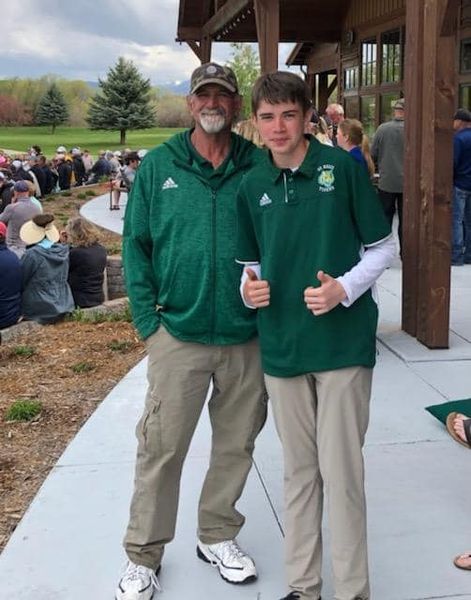 Congratulations Jack!!! This young man shot his two lowest rounds of the year and finished in the Top 10 as a freshman! Great Job kid!!!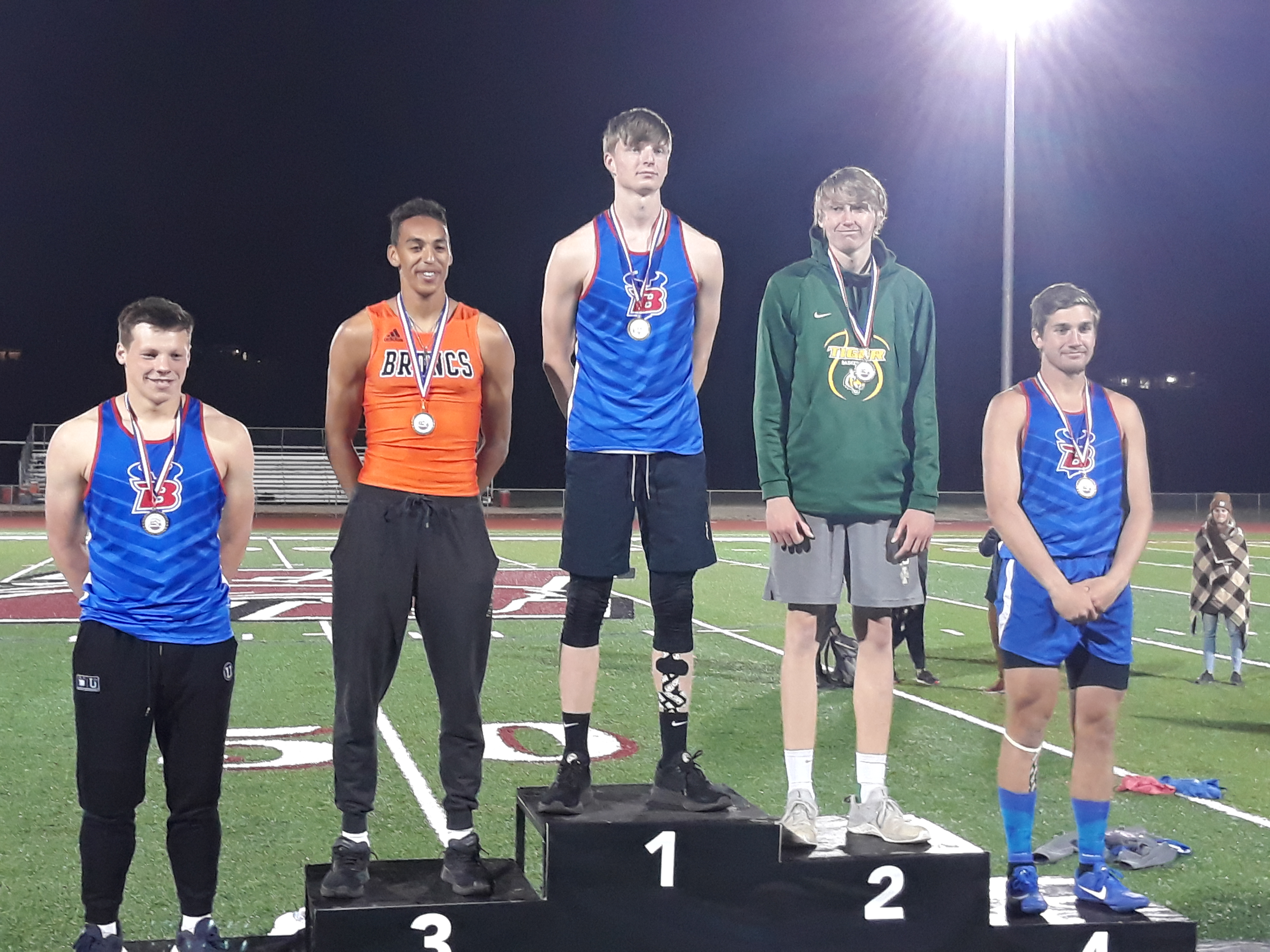 Andrew Sanford recently took 2nd place in the Top Ten track meet. He cleared 6 feet!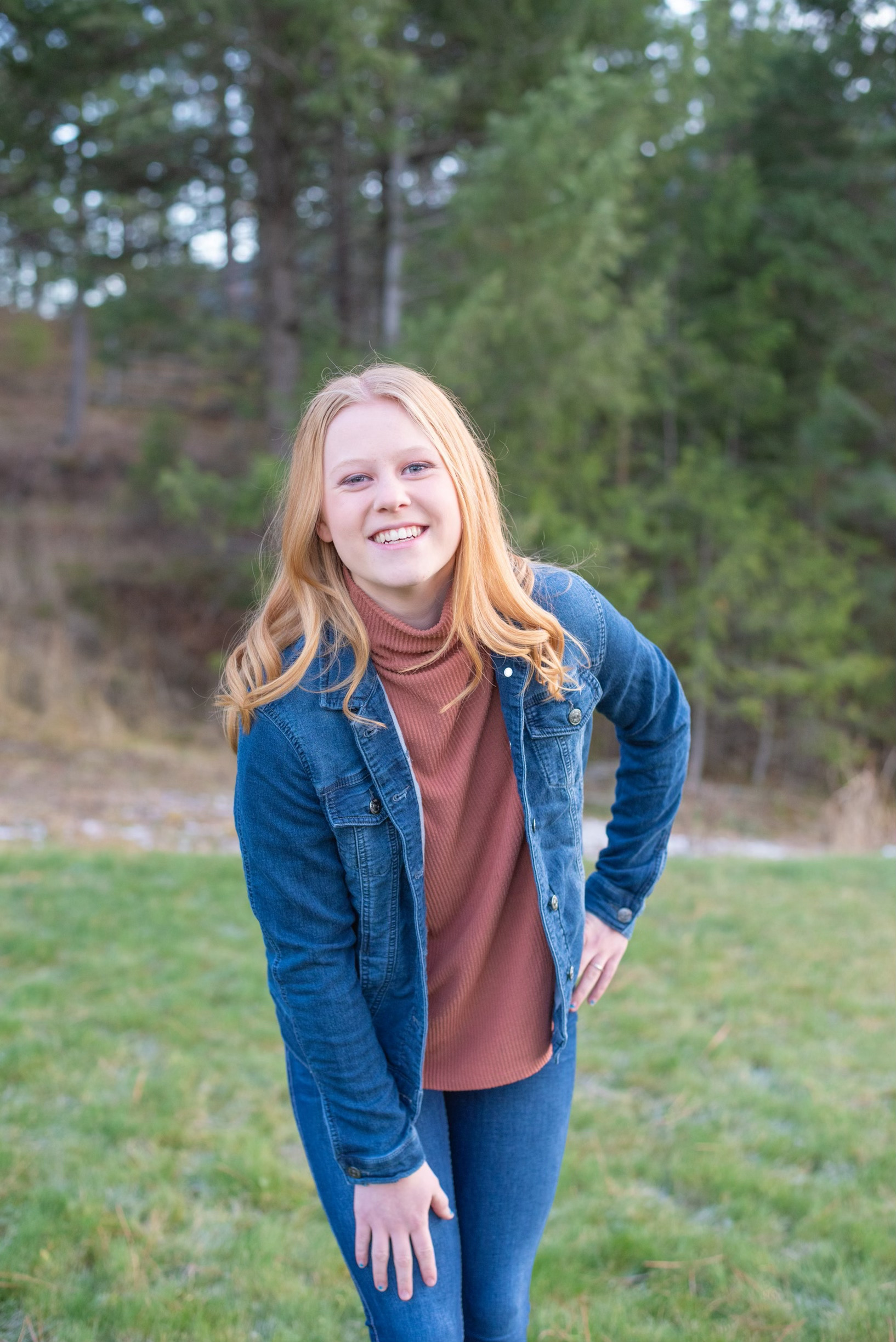 Congratulations to Macy Hill, the new Montana BPA Vice-President for 2021 - 2022. Way to Represent!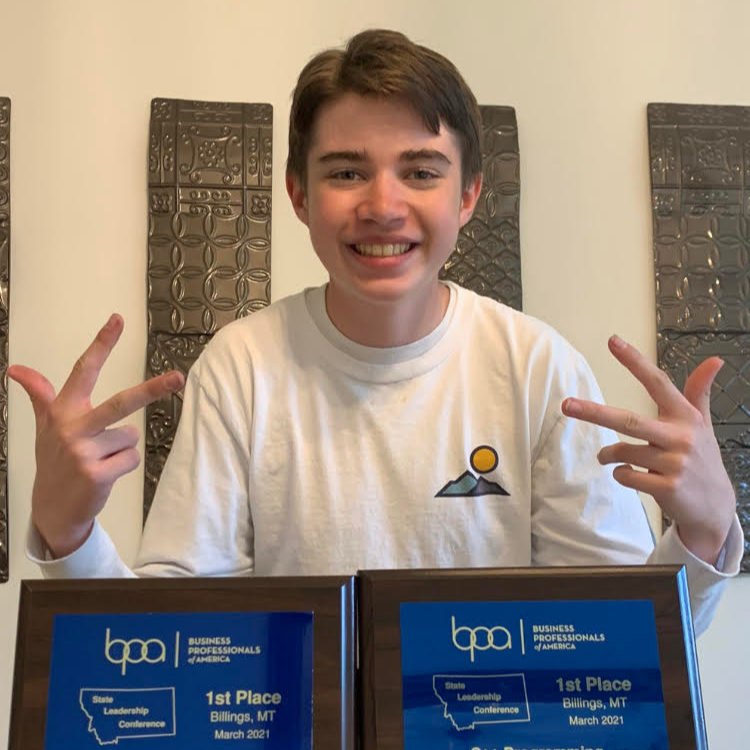 Congratulations Jack Connolly, taking 1st place in four events at the Montana State BPA Conference. Great Work!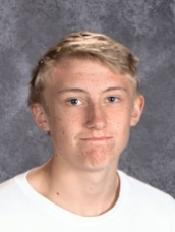 Senior Andrew Sanford took 3rd at a writing contest. Congratulations!!!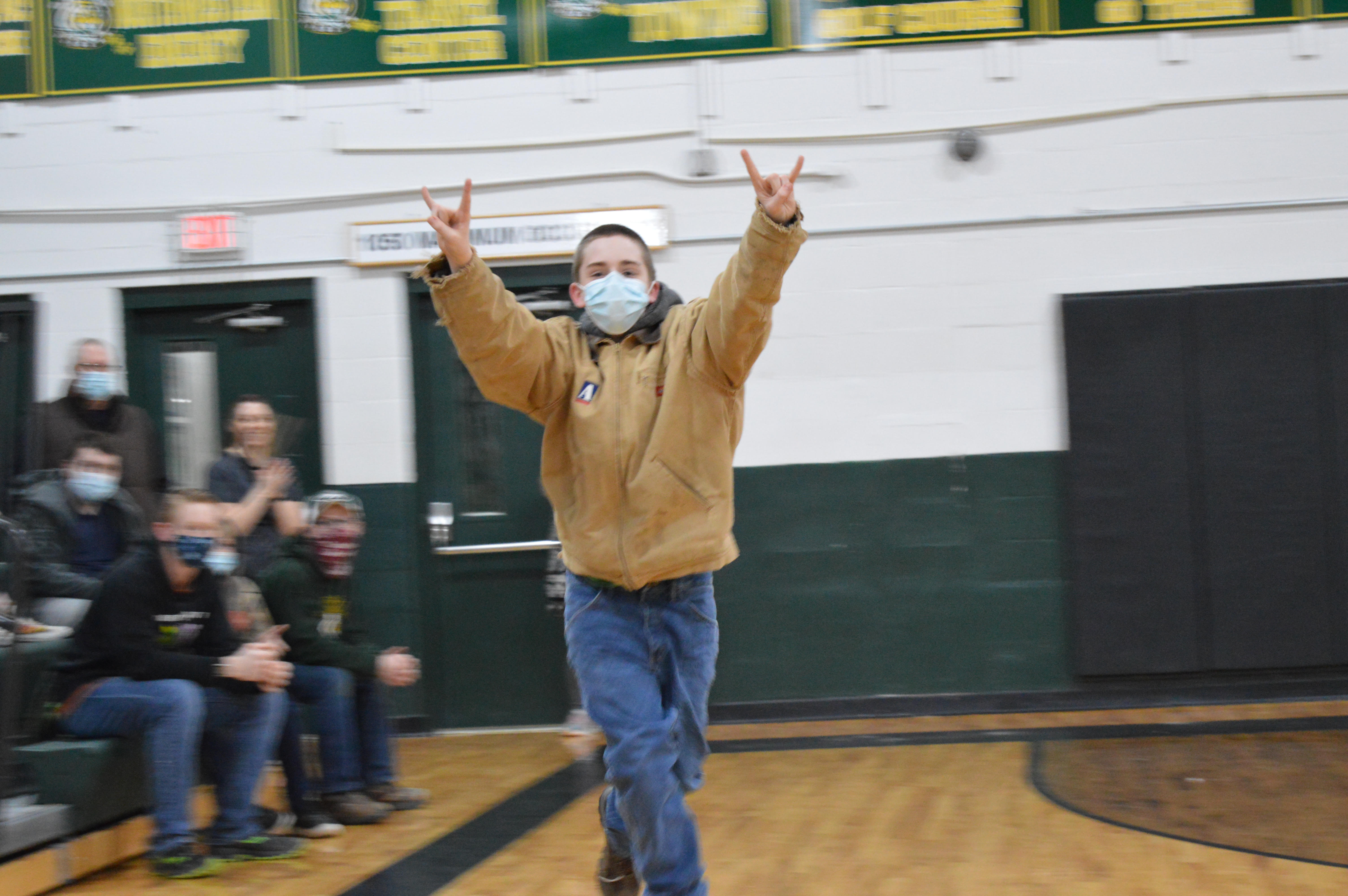 Student of the Month winner. "Thank you for working hard and getting back on task and doing some work independently."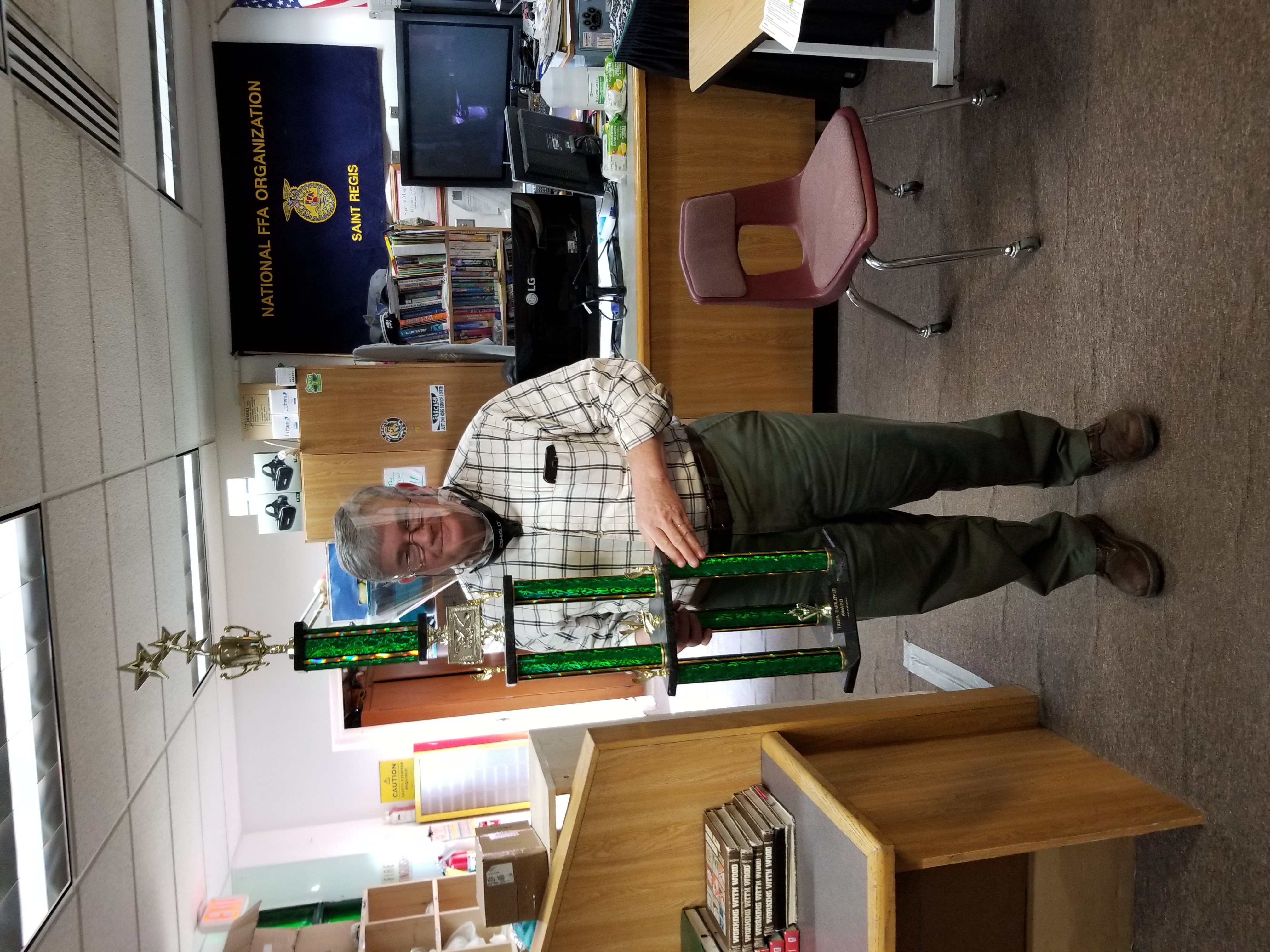 Mr. Steele representing the whole staff as Employee of the Month. The staff, through the leadership of Mr. Steele, created a safe, calming educational environment for our children as they returned to school, which in turn gave them back a little bit of normalcy in their lives.